Program
Keynotes
We are very proud to have Prof. Sheri Bauman (University of Arizona, USA) and Prof. Yuichi Toda (Osaka Kyoiku University, Japan) as keynote speakers, who will provide input from an international perspective.
Keynote Sheri A. Bauman
"The role of teachers in bullying prevention"
School bullying is a global problem that causes harm to involved children whether they are bullies, victims, bully-victims, or bystanders. We know that bullying is not just a problem between two individuals; it is influenced by the climate in the classroom and school, and by the actions of the teacher in creating a climate in which bullying is unacceptable. The way the teacher responds to an incident of bullying sends a message to students about value of norms that disapprove of bullying. Although many anti-bullying programs can be implemented, the teacher is the key person delivering the programs and reinforcing the lessons. This presentation will discuss the essential role of teachers in reducing bullying at school.
Keynote Yuichi Toda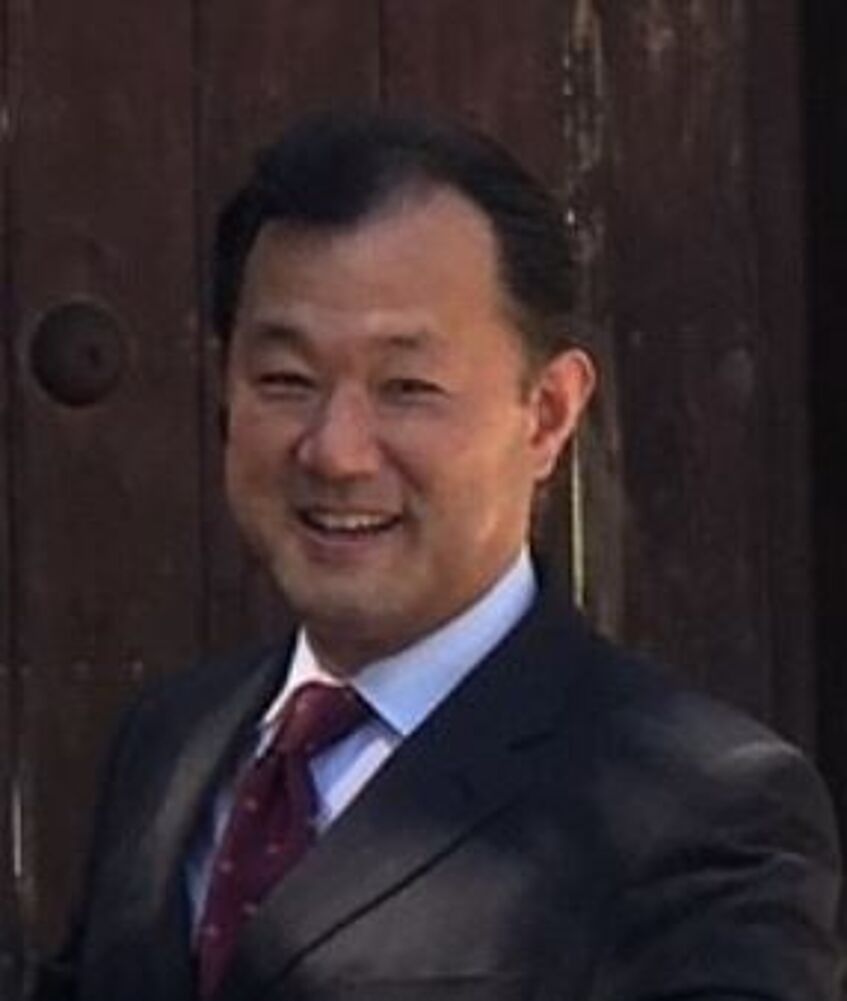 Keynote Yuichi Toda
Japanese researchers/practitioners have been tackling ijime (Japanese word for bullying), collaborating worldwide and adopting cultural diversity. Countermeasures including peer support, Smartphone Summit and the Ijime Immunity Program are introduced. Though the evidence is rather weak, we are trying new ways of evaluation such as B/V ratio, participants' perspective evaluations and Ijime Immunity Scale. Discussing on such countermeasures and ways of evaluation may contribute to refining the new and challenging trials.
Friday November 6, 9:30 - 17:30
Friday November 6, 9:15 - 17:30

9:15-9:30
Online conference room open to enter

9:30-9:45

Opening

Opening & Welcome

Ilse Schrittesser (University of Vienna, Austria)

9:45-10:00

Introduction

Christiane Spiel (University of Vienna, Austria)

Bullyingresearch in Austria - Past, Present and Future

10:15-11:15

Oral presentations

Saskia M. Fischer, Sebastian Wachs & Ludwig Bilz
(Brandenburg University of Technology Cottbus-Senftenberg, University of Potsdam, Germany)

Teachers' empathy and the likelihood that they will intervene in bullying: Differences between students' and teachers' perspectives

DA.E. van Aalst, G. Huitsing, M.T. Mainhard, A.H.N. Cillessen & R. Veenstra (University of Groningen, Utrecht University, Radboud University Nijmegen, the Netherlands)

Direct and buffering effects of teachers' self-efficacy and student-teacher relationships on bullying, victimization and self-esteem

11:15-11:30

Break

11:30-12:30

Oral presentations

Tina Stahel, Zoe Moody & Sophie Amez-Droz (University of Teacher Education Valais, Centre for children's rights studies, Switzerland)

School bullying: the solitude paradox

Rhea-Katharina Knauf & Heike Eschenbeck (Pädagogische Hochschule Schwäbisch Gmünd, Germany)

The Bystanders of School Bullying and Cyberbullying: Associations of Behavioral Patterns with Social-Cognitive and Affective Reactions

12:30-14:00

Lunchbreak

14:00-15:00

Networksession

Time for Networking & Exchange

Introduction of the European Young Researchers Network on Teachers' Role in School Bullying (Saskia Fischer, Eleonora Marucci, Antonia Paljakka, Danelien van Aalst)

15:00-15:15

Break

15:15-16:15

Postersession

Christian Drengk & Moritz Börnert-Ringleb (Leibniz University of Hannover, Germany)

Examining the role of teacher behavior in the prevention of bullying

Ann-Katrin Wiemann, Anika Werner & Arnold Lohaus (Bielefeld University)

Bullying victimization of youth in care: Associations with risk and protective factors

Igor Peras, Tina Pivec & Katja Košir (Educational Research Institute, Ljubljana & Faculty of Arts, University of Maribor, Slovenia)

Individual predictors of different forms of victimization: a Slovenian high school sample

Noam Lapidot Lefler (Oranim Academic College of Education, Israel)

The roles of parental involvement and sociocultural factors in cyberbullying from the perspective of parents of Arab adolescents in Israel

Anna-Luisa Kranhold, Babett Voigt, Dieter Wolke, Karen Krause, Sören Friedrich, Jürgen Margraf, Silvia Schneider (Ruhr-University Bochum, Germany & University of Warwick, United Kingdom)

Bullying experiences in outpatients of a Child and Adolescent Psychotherapy Centre – a particularly vulnerable group?

Florian Wallner & Sabine Haider (Pädagogische Hochschule Burgenland)

"Schulklima 4.0" – Key for Prevention

16:15-16:30

Break

16:30-17:30

Keynote

Sheri A. Bauman (University of Arizona, USA)

The role of teachers in bullying prevention
Saturday November 7, 9:00 - 14:00
Saturday November 7, 8:45 - 14:00

8:45-9:00
Online conference room open to enter

9:00-10:00

Keynote

Yuichi Toda (Osaka Kyoiku University, Japan)

Ijime in Japan: Our efforts to prevent by worldwide collaboration

10:00-11:00

Oral presentations

Lucia Sehnbruch & Nady Mirian (University of Cologne)

(Cyber)bullying as a productive (self)regulation machine of power - a critical analysis of exclusion and discrimination

Matthias Böhmer, Maria Kohl, Hagen Berndt, Georges Steffgen (University of Luxembourg & Landesinstitut für Präventives Handeln, Saarland, Germany)

Effectiveness of Bullying Intervention Teams in German Schools

11:00-11:30

Break & Networking

11:30-12:30

Oral presentations

Ann-Katrin Wiemann & Arnold Lohaus (Bielefeld University)

Bullying victimization among pupils in inclusive school settings: Differences in personal and social resources

Ska Salden, Meike Watzlawik & Ulrich Klocke (Sigmund Freud University Berlin & Humboldt University of Berlin, Germany)

Bullying of (supposed) LGBTI students: What can teachers, schools and politics do to fight it?

12:30-13:30

Oral presentations

Tina Pivec, Igor Peras & Katja Košir (Educational Research Institute, Ljubljana & Faculty of Arts, University of Maribor, Slovenia)

Bullying and victimization: using a person-oriented approach to identify profiles of traditional bullying and cyberbullying participants

Dagmar Strohmeier & Petra Gradinger (University of Applied Sciences Upper Austria, Austria)

Teachers' Knowledge and Intervention Strategies to Handle Hate Postings

13:30-14:00

Closing

Closing