Bullying Research Symposium
6-7 November 2020, University of Vienna, Austria
The Bullying Research Symposium (BRS) addresses scholars at all career stages whose research focuses on school bullying. The thematic focus of the Symposium is on teachers and bullying at school.
The objective of the Symposium is to intensify exchange about current research and to establish closer networks between the individual researchers and research teams.
Deadline-Update
The current situation affects the working conditions of many of us and makes it difficult to plan ahead. However, we are optimistic that the symposium will take place in November. We would therefore encourage you to submit and register.
Please note that the abstract submission deadline is extended until 31 July 2020.
5th of November 2020 - International Day against Violence and Bullying at School including Cyberbullying
UNESCO Member States declared the first Thursday of November, the International Day against Violence and Bullying at School Including Cyberbullying, recognizing that school-related violence in all its forms is an infringement of children and adolescents' rights to education and to health and well-being. Read more...
COVID-19 Update
In the face of the global Covid 19 pandemic, we are closely monitoring developments and are also considering various options and alternatives for the organisation of the symposium. There are still a few months to go before the Symposium in November, and we hope that the situation will have improved by then. At the moment we are looking forward to welcoming you in Vienna!
---
Keynote Speakers
We are very proud to welcome Sheri Bauman (University of Arizona, US) and Yuichi Toda (Osaka Kyoiku University, Japan) in Vienna as our keynote speakers, who will provide input from an international perspective.
Keynote Sheri A. Bauman
"The role of teachers in bullying prevention"
School bullying is a global problem that causes harm to involved children whether they are bullies, victims, bully-victims, or bystanders. We know that bullying is not just a problem between two individuals; it is influenced by the climate in the classroom and school, and by the actions of the teacher in creating a climate in which bullying is unacceptable. The way the teacher responds to an incident of bullying sends a message to students about value of norms that disapprove of bullying. Although many anti-bullying programs can be implemented, the teacher is the key person delivering the programs and reinforcing the lessons. This presentation will discuss the essential role of teachers in reducing bullying at school.
Keynote Yuichi Toda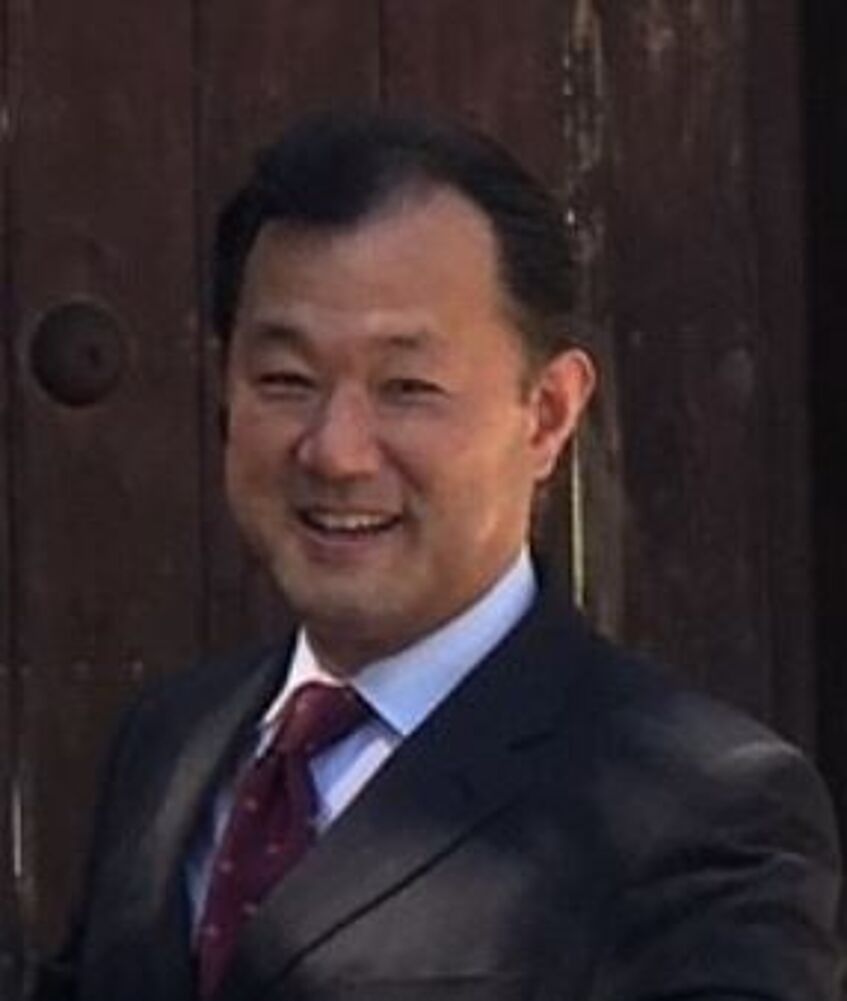 Keynote Yuichi Toda
Japanese researchers/practitioners have been tackling ijime (Japanese word for bullying), collaborating worldwide and adopting cultural diversity. Countermeasures including peer support, Smartphone Summit and the Ijime Immunity Program are introduced. Though the evidence is rather weak, we are trying new ways of evaluation such as B/V ratio, participants' perspective evaluations and Ijime Immunity Scale. Discussing on such countermeasures and ways of evaluation may contribute to refining the new and challenging trials.
Programme
In addition to the keynote lectures, the programme will include oral presentations, symposia, data-based workshops and a poster session.
---
Further information on program and accommodation will be available soon.
---